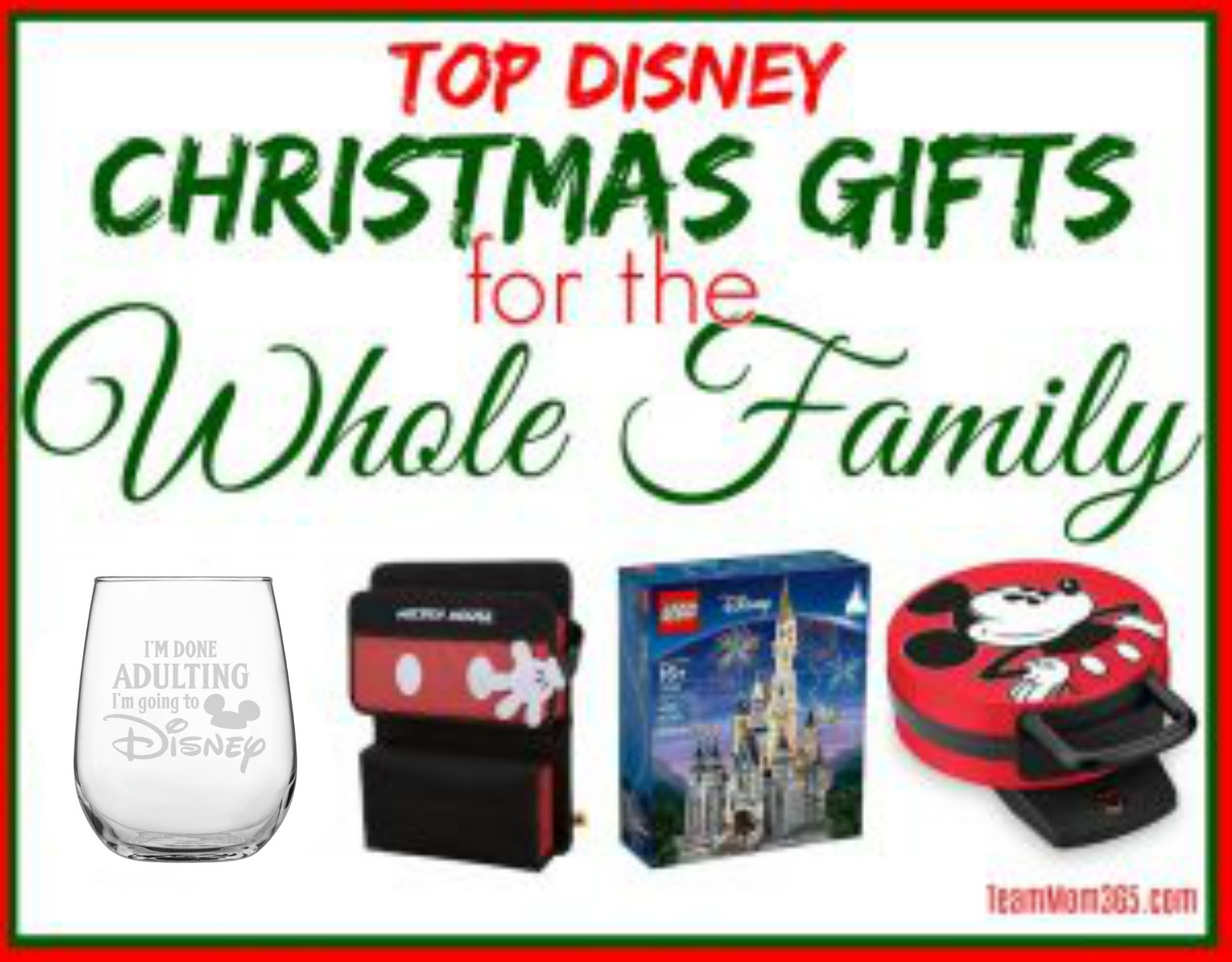 Disney has built its reputation on providing fun family entertainment. This fun isn't limited to their parks and movie theatres. It is also available at home with their line of home products and games. Here are the top Disney Christmas gifts the whole family can enjoy.  ...
Read More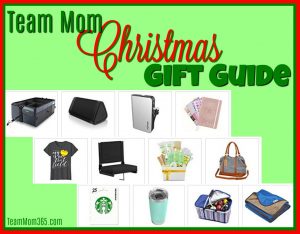 Being a team mom is a pretty thankless job. Therefore, when the occasion presents itself to show your favorite team mom some appreciation why not ...
Read More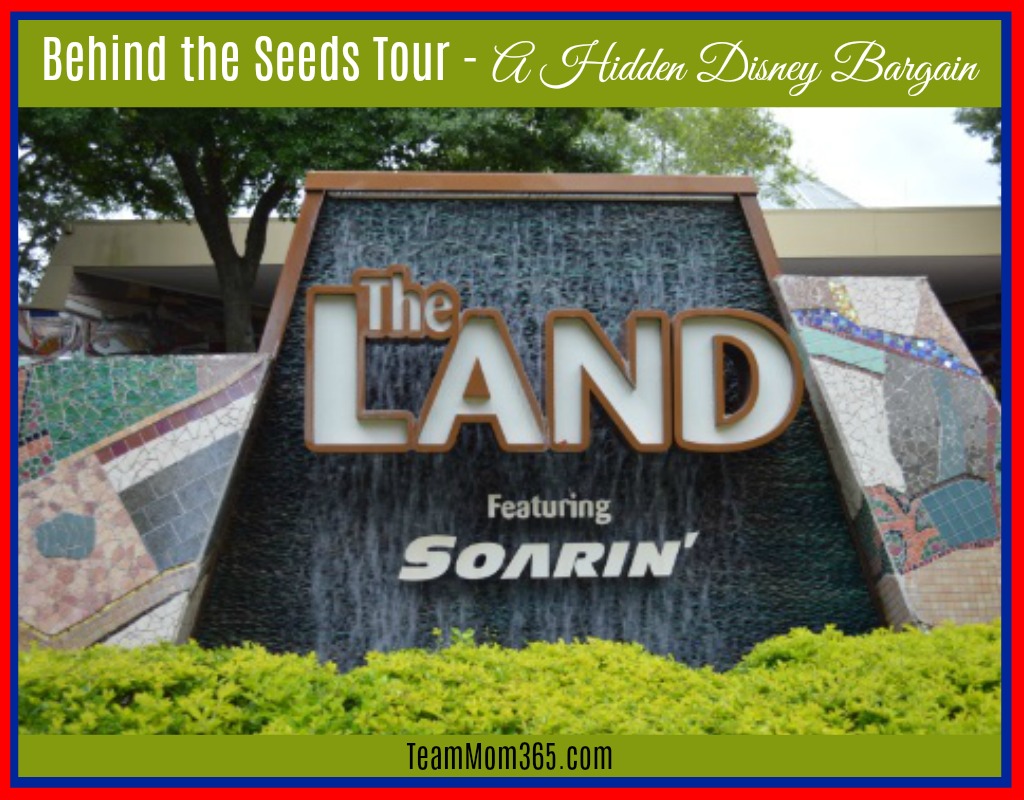 One of my favorite attractions at Walt Disney World is
Living with the Land
. I especially love the second half of the ride where you ...
Read More