Disney has built its reputation on providing fun family entertainment. This fun isn't limited to their parks and movie theatres. It is also available at home with their line of home products and games. Here are the top Disney Christmas gifts the whole family can enjoy. 
 Disclaimer: This post contains affiliate links. Any purchases made from these links will help support Team MOM 365.
DISNEY CHRISTMAS GIFTS FOR THE WHOLE FAMILY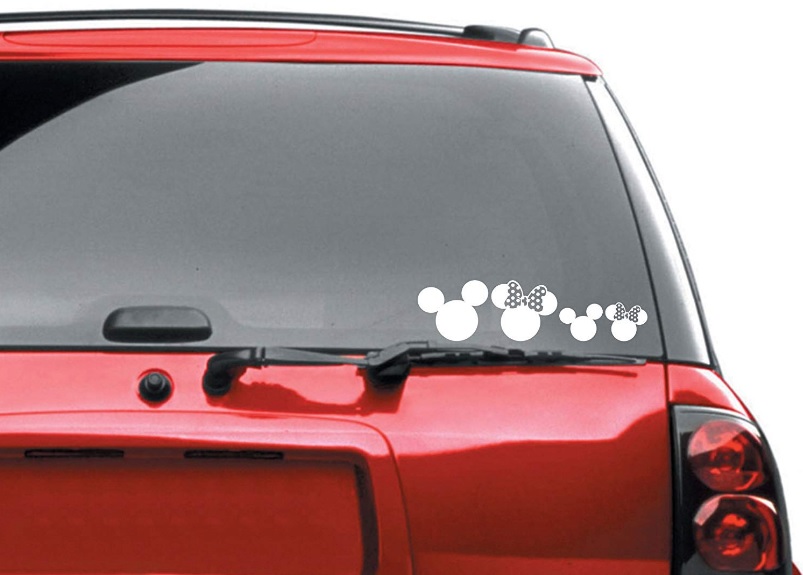 Show your Disney Side with this Disney Family Car Window Decal kit.
Disney-loving families everywhere can show their love with this "In This House" Disney Wall Decal
Fun and functionality all in one. This Disney Car Organizer is the perfect car accessory.
Everything is better when it's Mickey-shaped and waffles are a perfect example of this. A Mickey Mouse waffle maker is a great addition to any kitchen.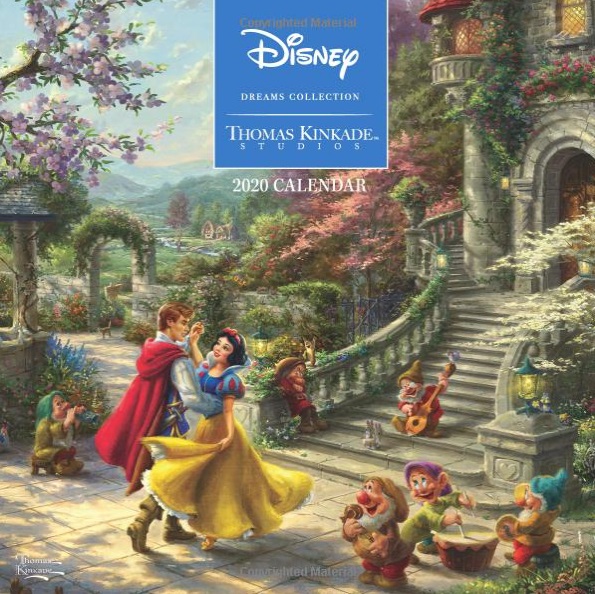 A tradition in my family is we all get a new calendar for Christmas for the upcoming year. This 2019 Disney Thomas Kincade Calendar is perfect for the Disney lover on your list.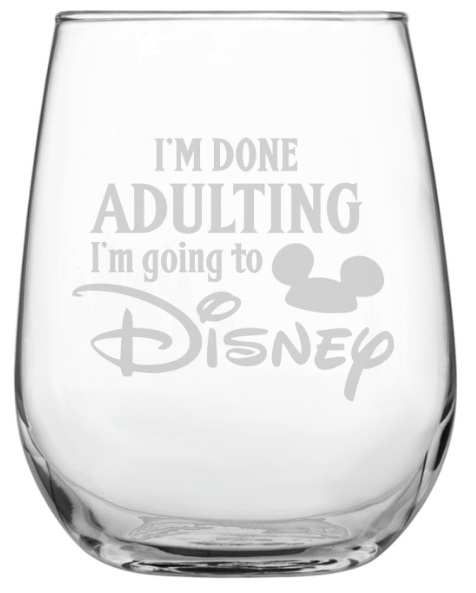 For that adult Disney fan in your life who needs a giggle this "Done Adulting" glass is the perfect gift.
Family Game Night
Disney board games are a great way to spend quality time with the fam. Here are some of my favorite Disney games which make great Christmas gifts.
Disney Family Feud
Pictopia-Family Trivia Game: Disney Edition 
Disney Monopoly Princess Edition
Disney Parks Candyland
Snow White & the Seven Dwarfs Gemstone Mining
ULTIMATE GIFT FOR A DISNEY LOVING FAMILY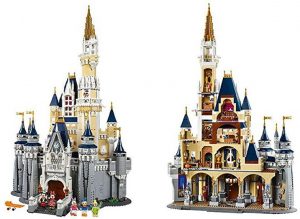 Ok. I know… I know.. The Lego Disney Castle is a little pricey but it's literally hours… and hours… and hours of fun. This castle will take up to 20 hours of family fun to finish. I can't think of a better gift then one that brings the family together.
Disney Stocking Stuffers
We can't forget all the fun Disney stocking stuffer for the whole family.
Disney Match Game
Disney Socks – Womens, Mens, Kids
Disney Chapstick
Disney Bathbomb
Disney Flashlight
Disney Bandaids
Disney Playing Cards
Disney Brush & Comb
Disney Madlibs
Disney Crayons
What are your favorite Disney Christmas gifts for the whole family? Do you like home décor? Games? Clothes? Trinkets? Let us know! We are always looking for new ideas. Comment below with your favorites.
Here are some other posts you might like from Team MOM 365:
Team Mom Christmas Gift Guide
Adaptable Meal Plan for Busy Moms
Five Rules Every Team Mom Should Live By
Dos and Don'ts of Mom Stress
Sue Nowicki is an alumna of the 2014/15 Disney Parks Moms Panel. She is a team mom extraordinaire who has filled her time serving as secretary, navigator, head cheerleader, treasurer, athletic trainer and team psychologist for her daughter's travel sports team for over 15 years before becoming a team owner. You can follow her on Twitter at @JazzinDisneyMom.
You can follow our journey here: Facebook, Twitter and Pinterest for more great Team Mom, parenting, travel and Lifestyle content.