Traveling numerous hours to tournaments and competitions can be extremely boring. However, planning road trip games can be a great way to break up the monotony. And Road Trip Bingo is one of the best. Beyond Grandma heading down to the local American Legion for bingo night every Monday, bingo has become a parent-saving pastime for many a long road trip. Hours can be wasted spent finding random objects on the side of the road. 
With Road Trip Bingo we have jazzed up many of our drives to tournaments. With the instructions and printables below you can too.  
Instructions:
Print out the bingo ideas and several copies of the game board
Use the bingo ideas to create the game boards. You can either do this before you leave or on the road. 
Give each child a marker
As the child sees an item on their game board they use the marker to cross it off
BINGO CARD SQUARE FILLERS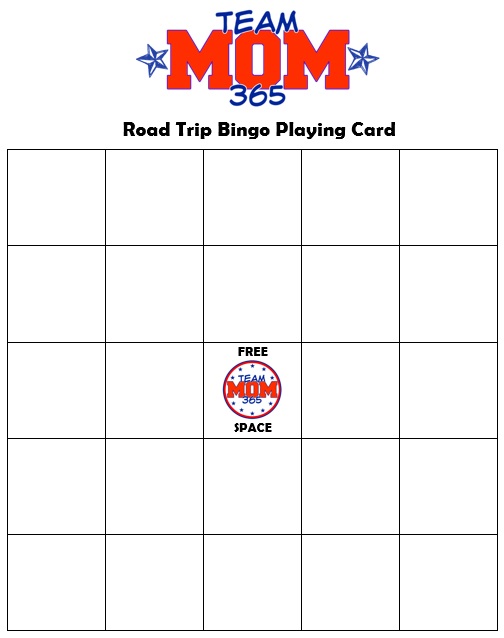 By giving you blank playing card you can create new game boards after each round making it possible to keep the game going without boredom. It also makes it so the older kids don't have the advantage of knowing their game board each game… not that any of your dear sweet children would cheat.
Wanna keep the game going even longer without boredom? Play multiple ways. Start with traditional Bingo (ie. 5 across, down or diagonal) then move onto these variations.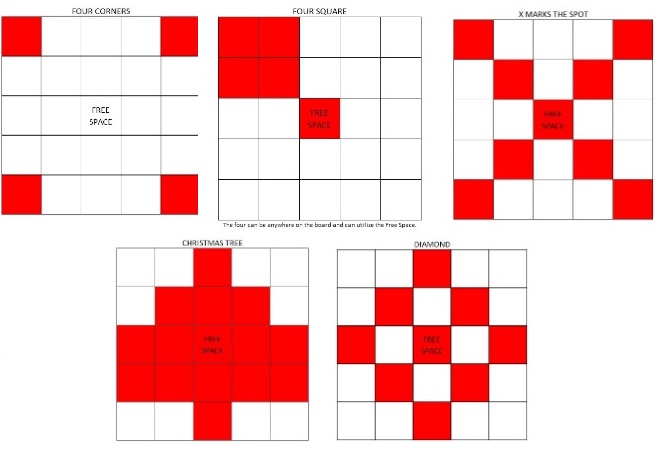 I don't recommend doing a Blackout game as it can be very difficult to fill the entire board therefore boredom will set in for the little ones. However, if you are headed on a long journey then this is a great game to keep going for the entire trip while interspersing the other variations.
What is your favorite road trip game? Tweet us or comment below. 
Sue Nowicki is an alumna of the 2014/15 Disney Parks Moms Panel. She is a team mom extraordinaire who has filled her time serving as secretary, navigator, head cheerleader, treasurer, athletic trainer and team psychologist for her daughter's travel sports team for over 15 years before becoming a team owner. She is also a travel consultant for Looking Glass Travel specializing in Disney destinations. You can follow her on Twitter at @JazzinDisneyMom.
You can follow our journey here: Facebook, Twitter and Pinterest for more great Team Mom, parenting, travel and Lifestyle content.